FORCE DISINFECTING WIPES by 2XL
FORCE Disinfecting Wipes provide fast and effective disinfection against 49 pathogens without the use of harsh, toxic chemicals. Use them in non-critical medical environments to meet stringent infection control standards, as well as in daycares, schools, restaurants, workspaces and other facilities to prevent illness. Cleaning, sanitizing and disinfecting all-in-one.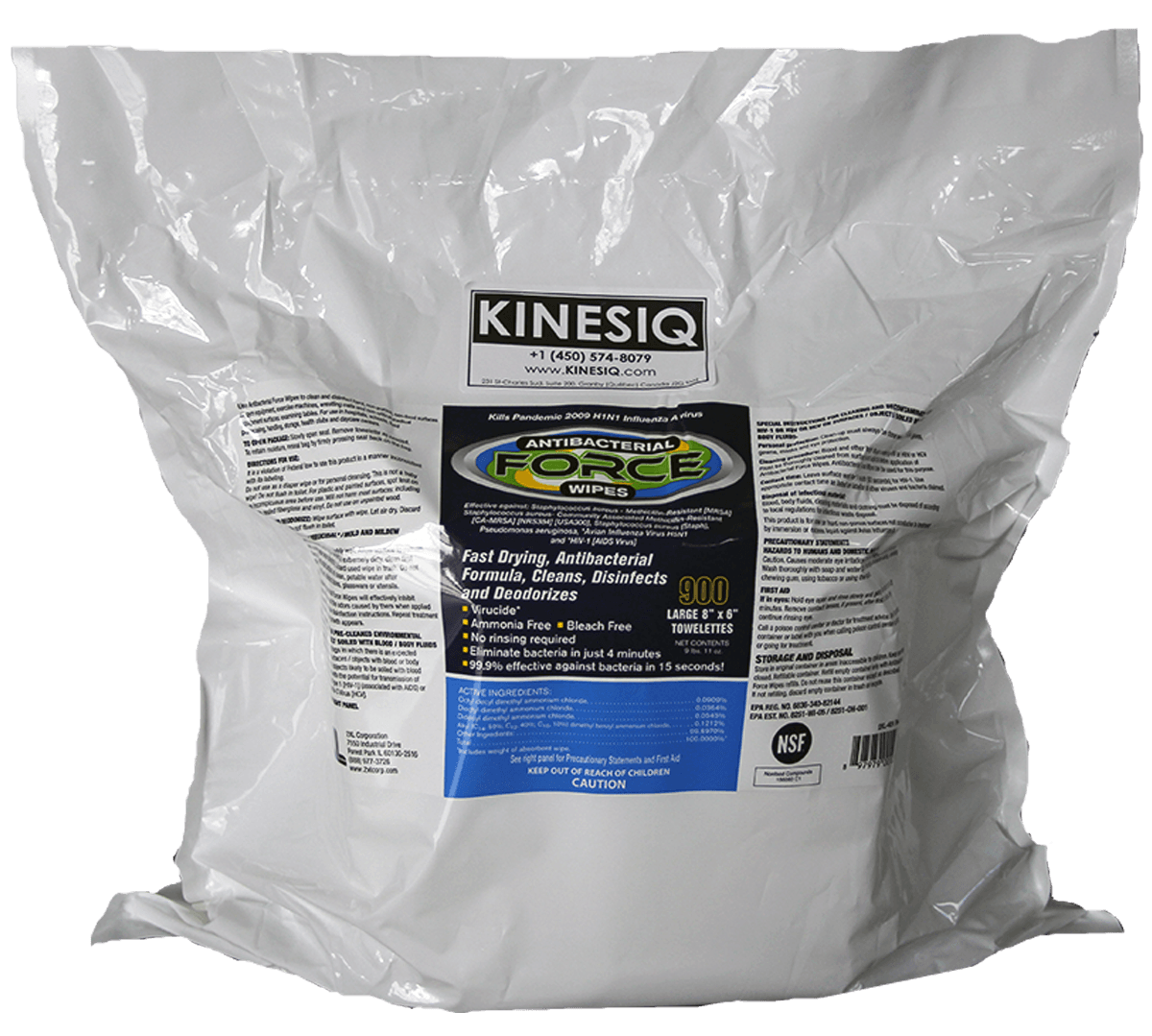 FORCE Disinfecting Wipes
900 Large 8" X 6" (20 X 15cm) Towelettes refill
Effective against 49 total pathogens including CA-MRSA, novovirus, coronavirus, influenza, SARS and H1N1. *
EPA registered (6836-340-82144), NSF listed (156080) and Health Canada approved (DIN 02486105).
Multi-surface compatible: safe for glass, steel, wood, leather and vinyl.
Can be used to clean touchscreens, electronics and tools.
No alcohol, phenol, ammonia, bleach or hydrogen peroxide.
Large textured towelettes made from premium materials.
No rinsing required.
Non-toxic, non-irritating.
TYPICAL AREAS WHERE PRODUCT IS USED INCLUDE:
Non-Critical Medical Equipment
Surfaces
Personal Training
Physical Therapy
Hospitals
Schools
Health Clubs
Daycare Centers
Hotels
Athletic Facilities
Restaurants
Locker Rooms
Municipal Buildings
Cafeterias
Offices
Restrooms
Shopping Carts
Grocery Stores
Financial Institutions
Home Health Care
Senior Living
Mechanical Shop
Car Dealership
Car and Truck Rental
Centre de location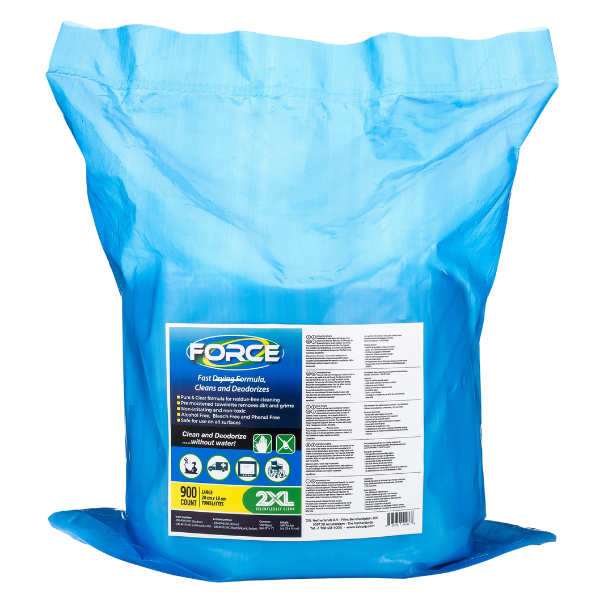 FORCE Disinfecting
Wipes EU
900 Large 8″ x 6″
Towelettes refill
In accordance with European Norms and SASO certified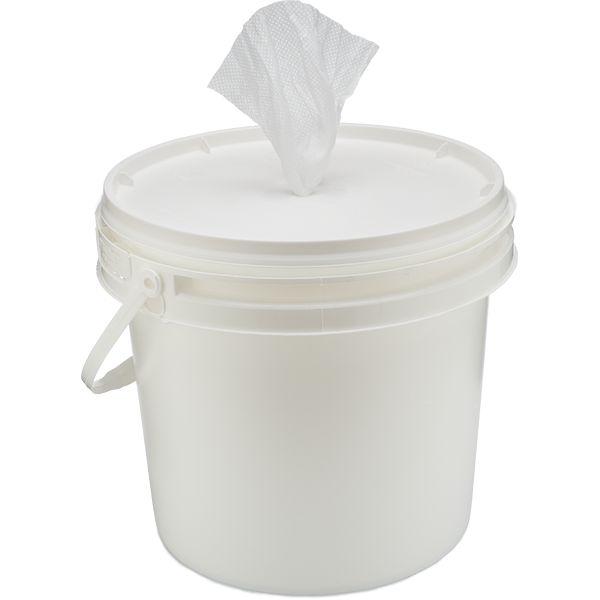 Empty 3 gallon
bucket w/ lid
Empty 3 gallon bucket comes with a lid and sticker to reseal the bucket to lock in freshness. The empty wipes bucket can be used as a replacement bucket, storage for any of our antibacterial wipe refills or to dispense any of our wipes.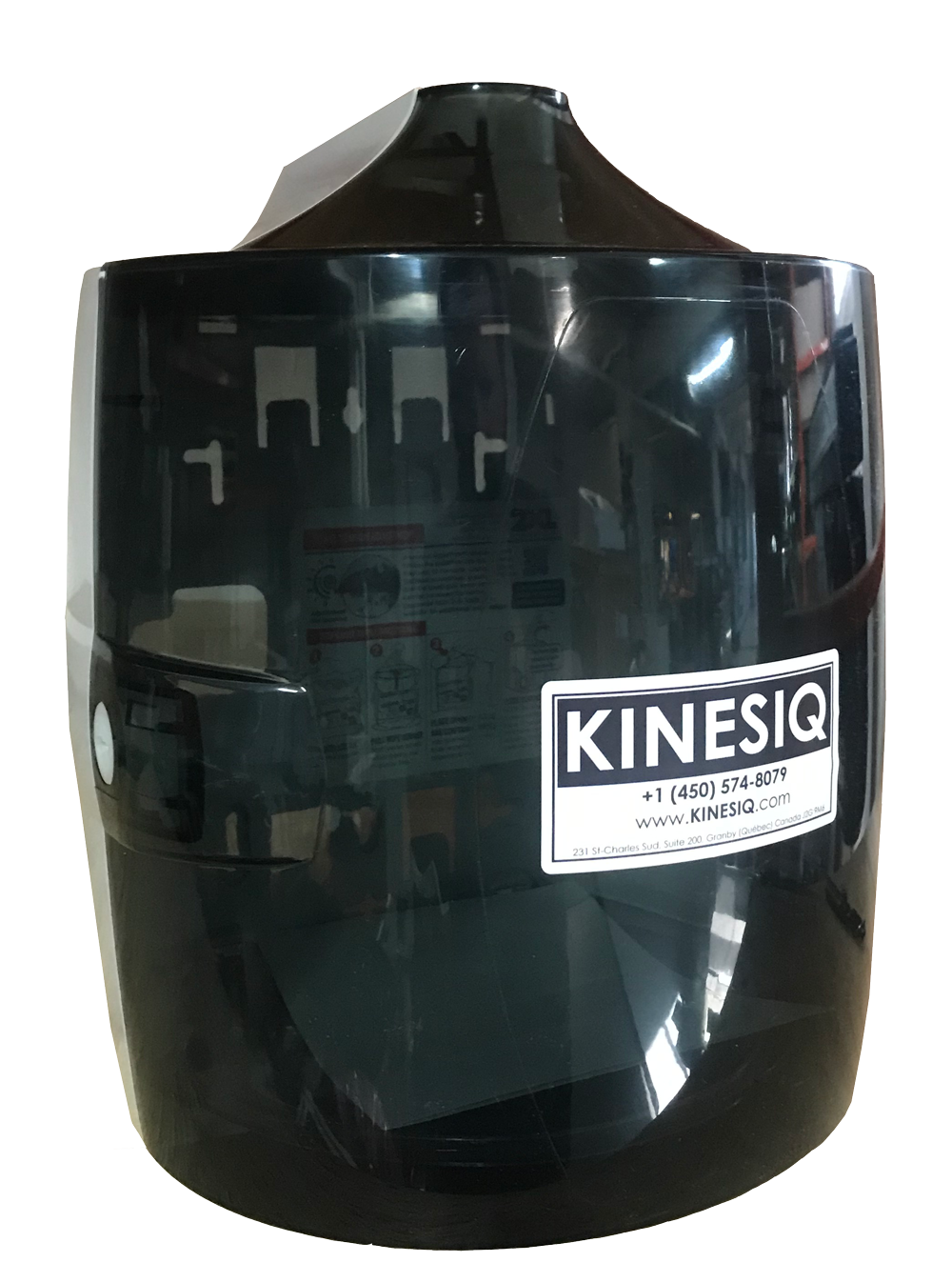 Contemporary
wall dispenser
(smoke grey)
The Contemporary Wall Mount is a stylish solution to keeping "clean" a priority in all environments by making wipe access quick and easy. It can be mounted in any facility including fitness centers, hotels, warehouses, schools, and many others.
For more information and to order: